Hi there… I'm a free motion quilter and have been free motion quilting since 2016. I started on my domestic sewing machine and have since progressed to a long arm (currently on a little foot frame).
No computer, No panto graphs
I love free motion – I'm happy not using panto graphs or computer quilting patterns- everything I quilt is directly from my own hand. Because of this, you'll get unique patterns that may not be perfectly the same on every block.
When I started quilting, I tended toward nature – so leaves, and floral patterns come pretty naturally for me. I can roll out a variety of leaves really easily and by extension feathers also happen naturally.
I'm also not one for rigid patterns, I prefer to have curvy flow – if you only want stitch in the ditch or light quilting – I'm probably not the quilter for you. If you love lots of texture, curves and swirls – then we're talking!!!
Check out my gallery for examples of what I produce.
Suzanne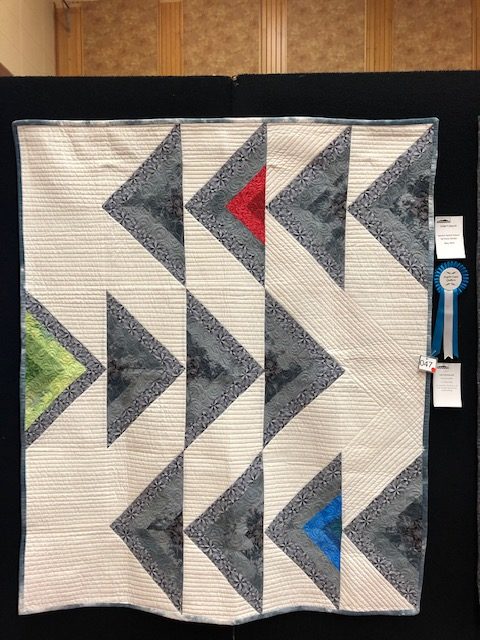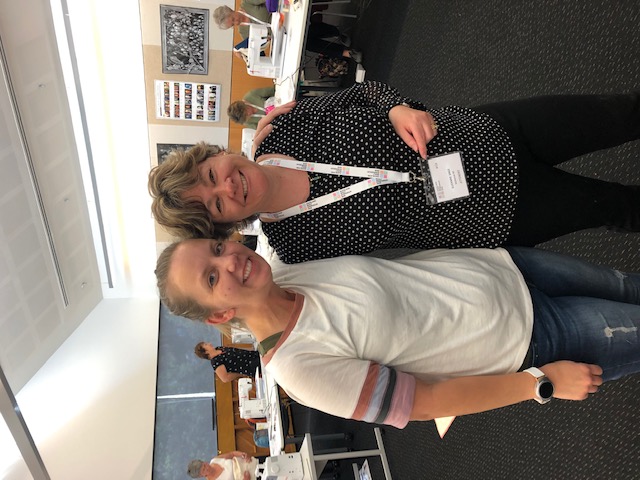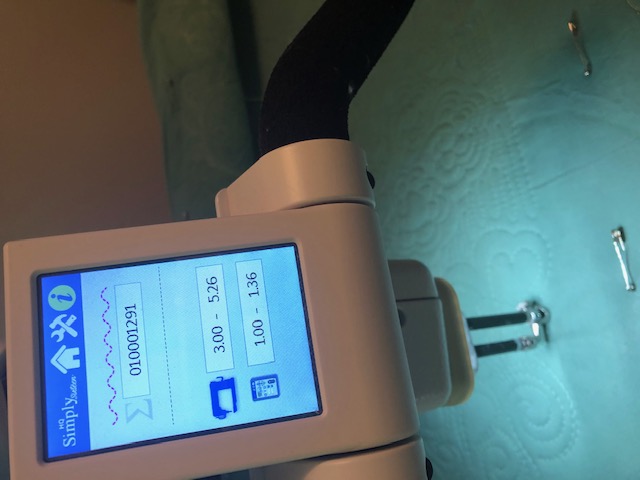 Feeling exceedingly lucky!!!